Why Travel with SAM Travel?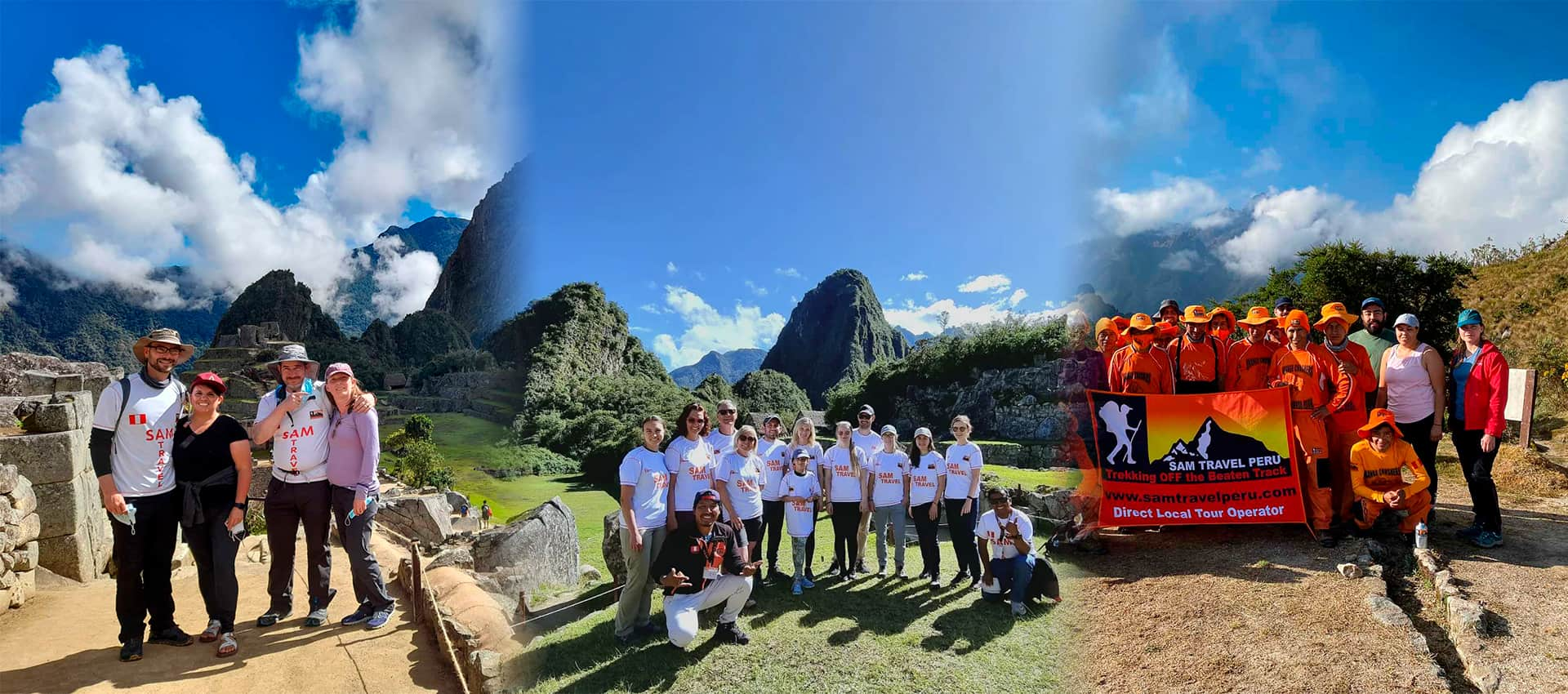 We have one focus and that is simply to make your trip the experience of a lifetime without breaking the bank. Being avid travellers ourselves, we know what is essential to creating that perfect trip and combine all of these elements in every one of our tours.
With fascinating destinations, expert guides, like-minded travellers, premium accommodation and travel – not to mention competitive prices; we strive to tick all the boxes to create the most unique and authentic travelling experiences. Thats why you should travel with Sam Travel.
Why Travel with SAM Travel
Unforgettable Adventures
Whether roaming the streets of a new city, chasing unique adventures, exploring the less-travelled path with native guides and like-minded travel mates, or clearing your travel bucket-list… In every one of our tours, we strive to create unforgettable adventures of a lifetime.
Comfortable Journeys
To ensure a comfortable and safe journey throughout your trip, we use modern private vehicles on all our tours and cover many incredible sights while travelling in comfort and style. We strive to minimise the road time on all our itineraries and include domestic flights and train rides on select tours to save time and energy for more discovery. We welcome you with private airport transfers on many of our trips.
Local Tour Guides
Our carefully selected and professional tour leaders are either licensed local guides or experienced tour managers. They are experts in not only the history and sightseeing; but more importantly take you to the heart of local culture and tradition to create an unforgettable travel experience.
Get all the detailed information about the short Inca Trail and SAM Travel